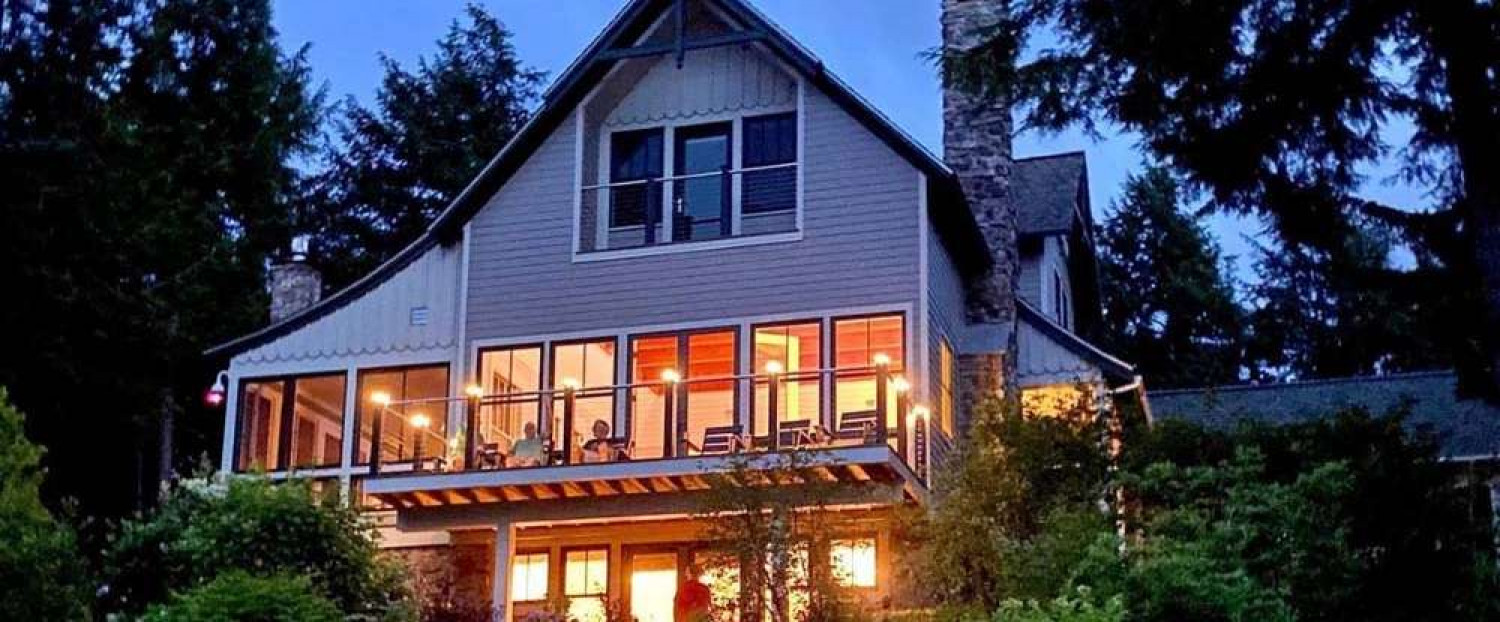 Ever since our humble beginnings as a family-run business in 2003, Summit Solutions Property Services has been steadfast in our mission to redefine what exceptional customer service means in the world of landscaping and property care. For almost 20 years, we have proudly served the Okemo Valley and its surrounding areas, combining our unwavering dedication with a commitment to providing meaningful job opportunities and career advancement to our valued employees.

At Summit Solutions, we understand that your home is your sanctuary, and we believe that owning a property should be a hassle-free experience. That's why our service offerings extend far beyond just landscaping. We take a holistic approach to property care, offering a comprehensive range of services that cater to all aspects of maintaining a beautiful and functional property.

From building maintenance to lawn care, snow removal to excavation services, we have the expertise and resources to handle it all. Our reliable team, supported by a full-time office staff, is committed to fulfilling your property's unique needs with utmost care and attention to detail. We believe in delivering nothing short of excellence, ensuring that every project we undertake leaves a lasting impression.

But our commitment to our clients doesn't end there. We understand that emergencies can arise at any time, which is why we proudly offer 24/7 on-call services. With Summit Solutions by your side, you can have peace of mind knowing that help is just a phone call away, day or night. Our dedicated team is always ready to assist you when you need us the most.

Beyond our exceptional services, we are proud to be part of the vibrant Okemo Valley community. We take pride in giving back and supporting local initiatives, as we believe in nurturing the bond between our business and the community we serve.

So, whether you're a homeowner seeking a trusted partner to enhance your property's appeal or a business owner in need of comprehensive property care solutions, Summit Solutions Property Services is here for you. Discover the difference that passion, expertise, and unparalleled service can make for your property.

Contact us today to schedule a consultation and experience the Summit Solutions advantage firsthand.

Your property. Our passion.